Business Services
Free listing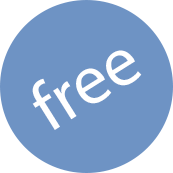 We are already helping to promote hundreds of local businesses on our site.
Customer surveys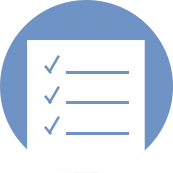 Gain essential feeback from your customers. We offer a fully managed survey service - we'll discuss your requirements and then set everything up for you.
Try our general survey, shop survey and food surveys. These are just examples - all surveys will be tailored for each business. We offer a free trial so give it a try before you buy!
Website services